Native Plant Nursery
The Samara Restoration nursery is a regional leader in horticulture, conservation, and restoration of our beautiful native flora and habitats. For over 11 years we have grown for a wide range of projects and industries. Our expert horticulture team is passionate about growing for large scale restoration projects as well as native landscaping
Our nursery staff is trained on the latest horticultural pathogens and we employ best management practices to prohibit sudden oak death and other Phytophthora species. We are inspected monthly by the county of Humboldt agriculture specifically for SOD.  We run a tight ship and keeping our nursery clean is the best way to achieve plant health!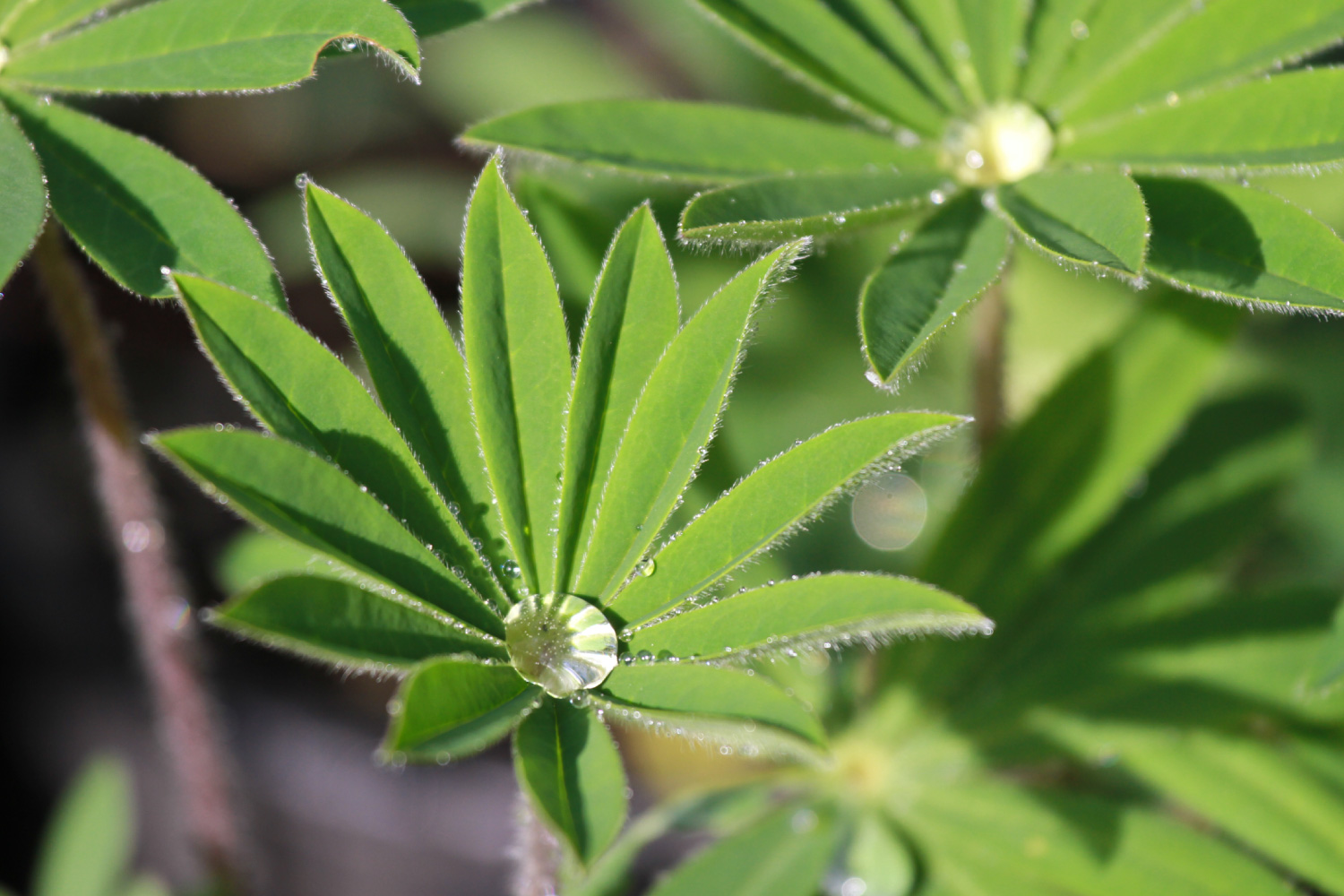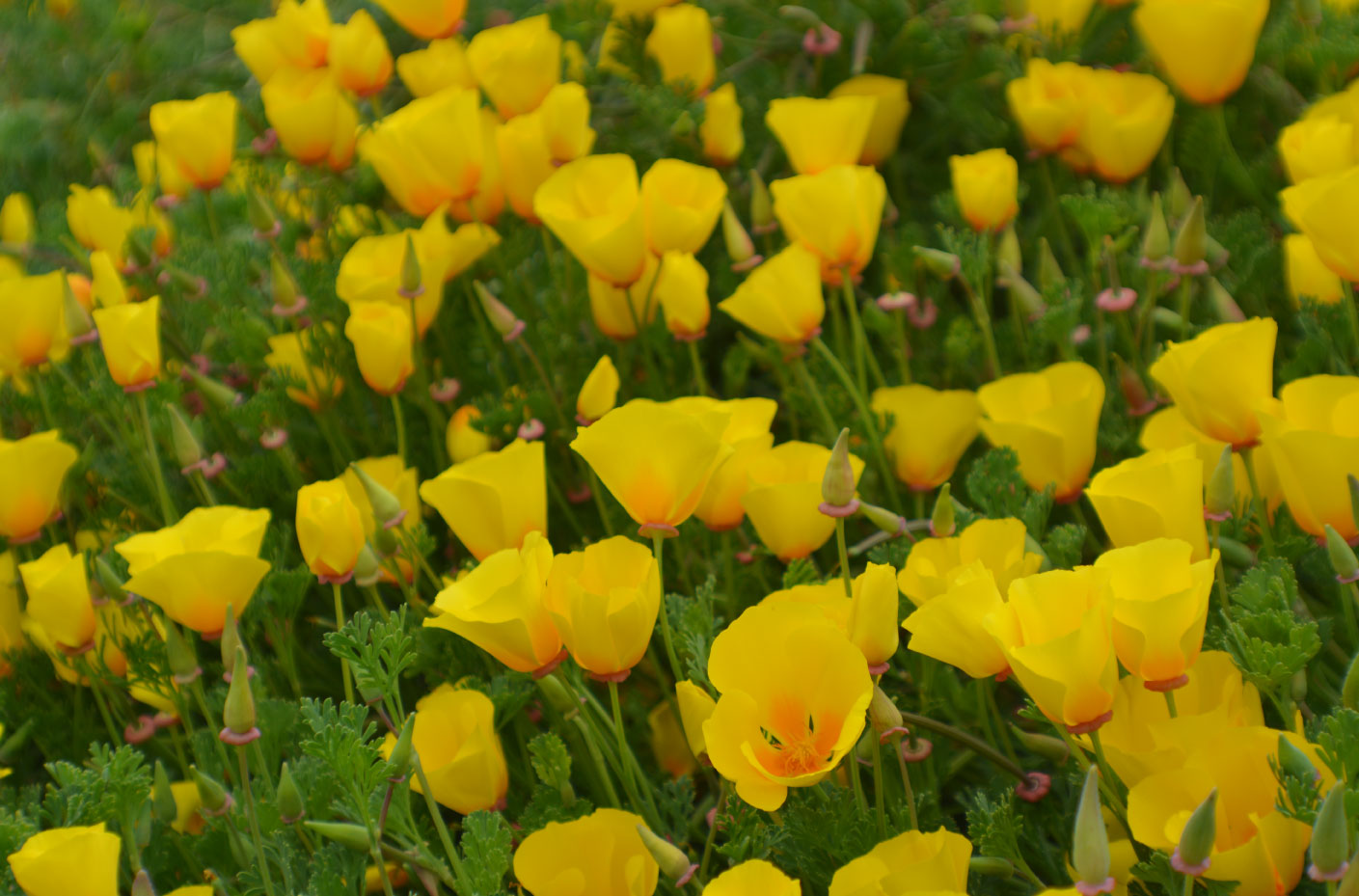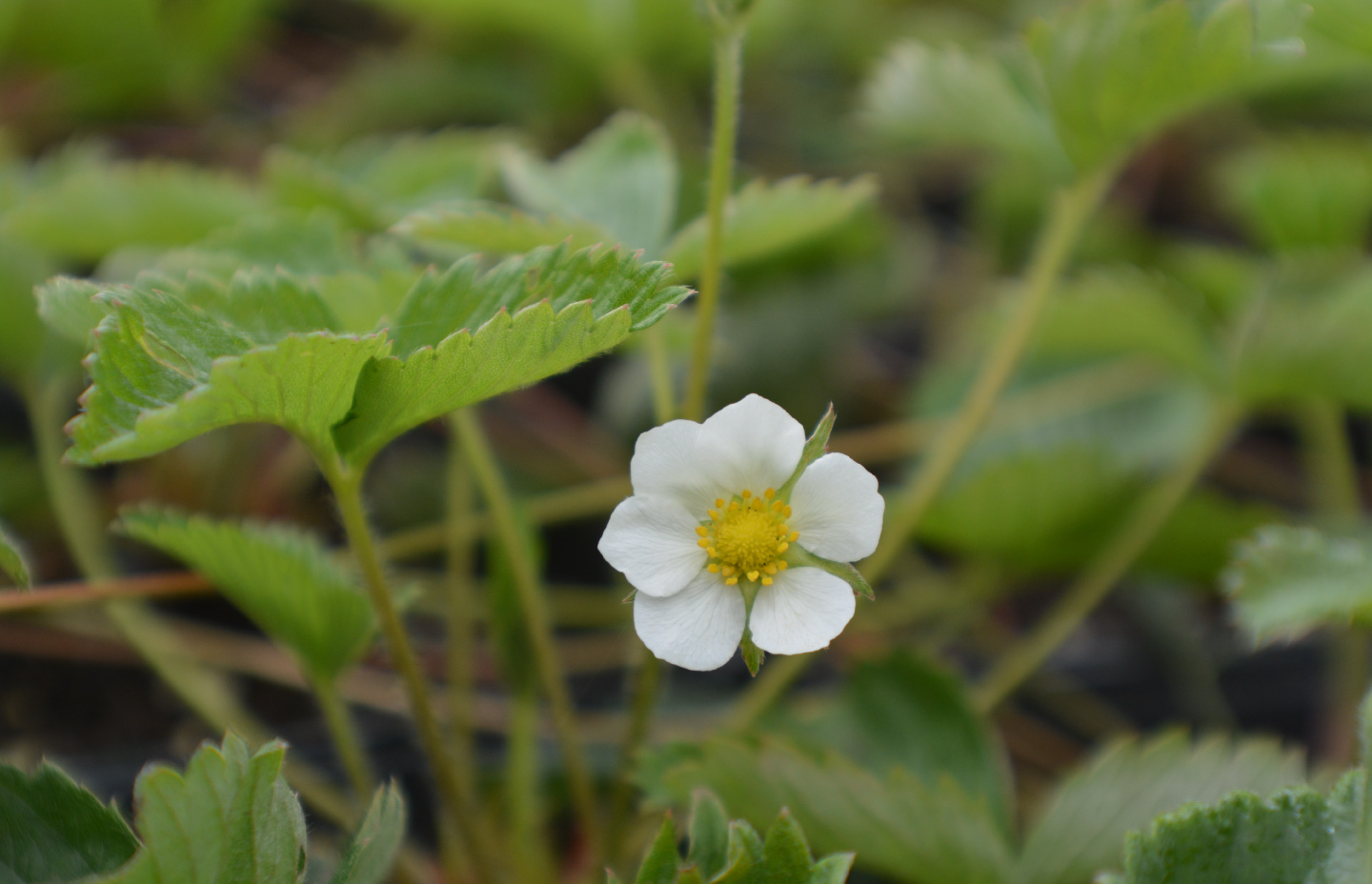 Nursery Gallery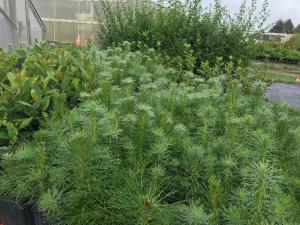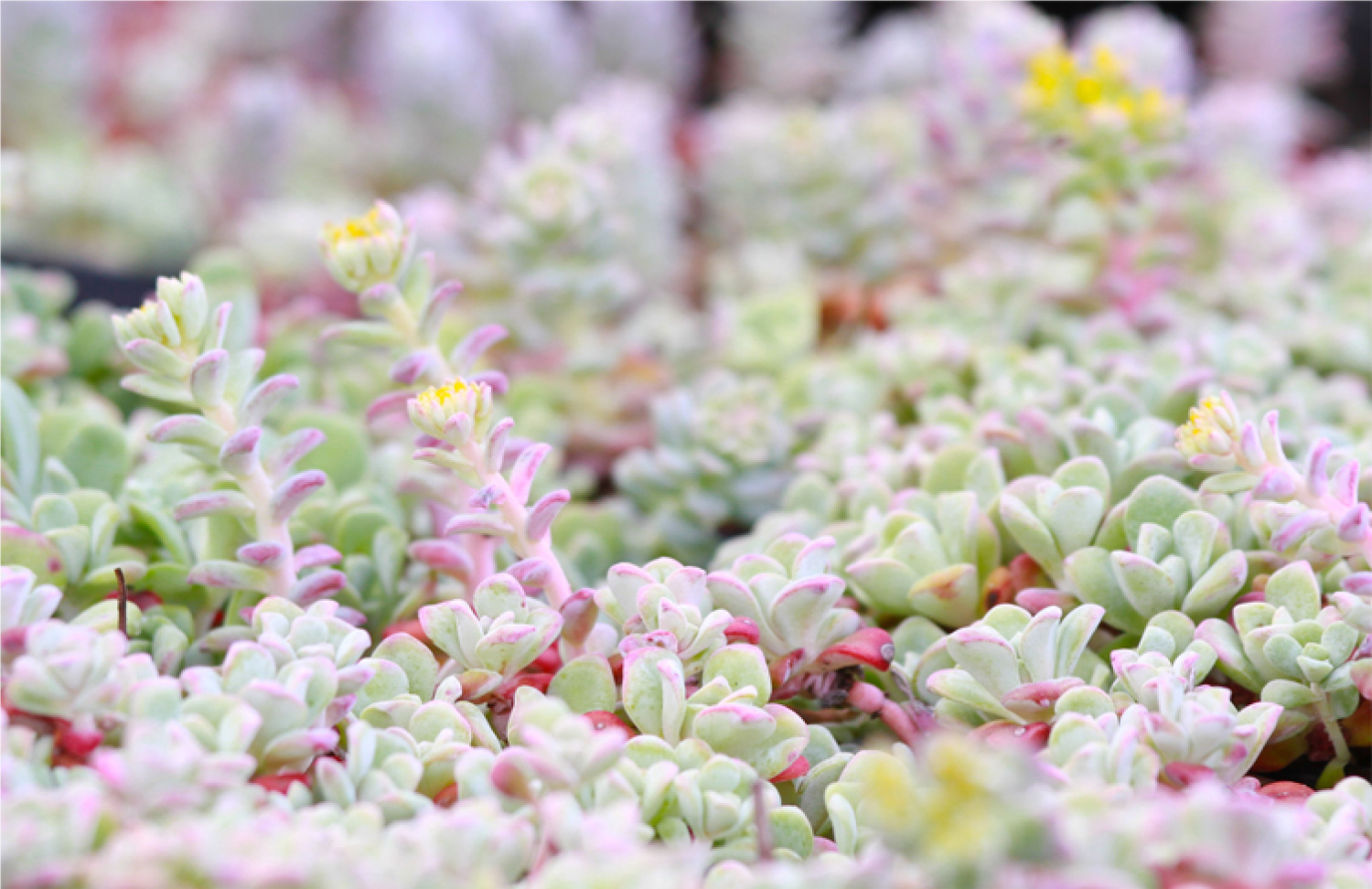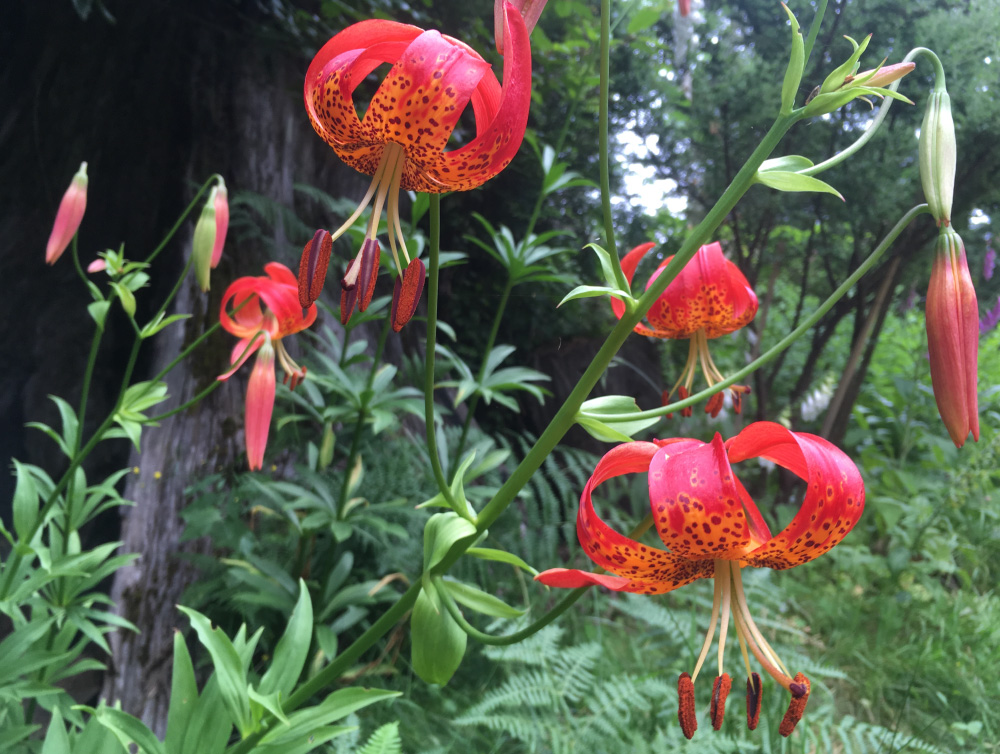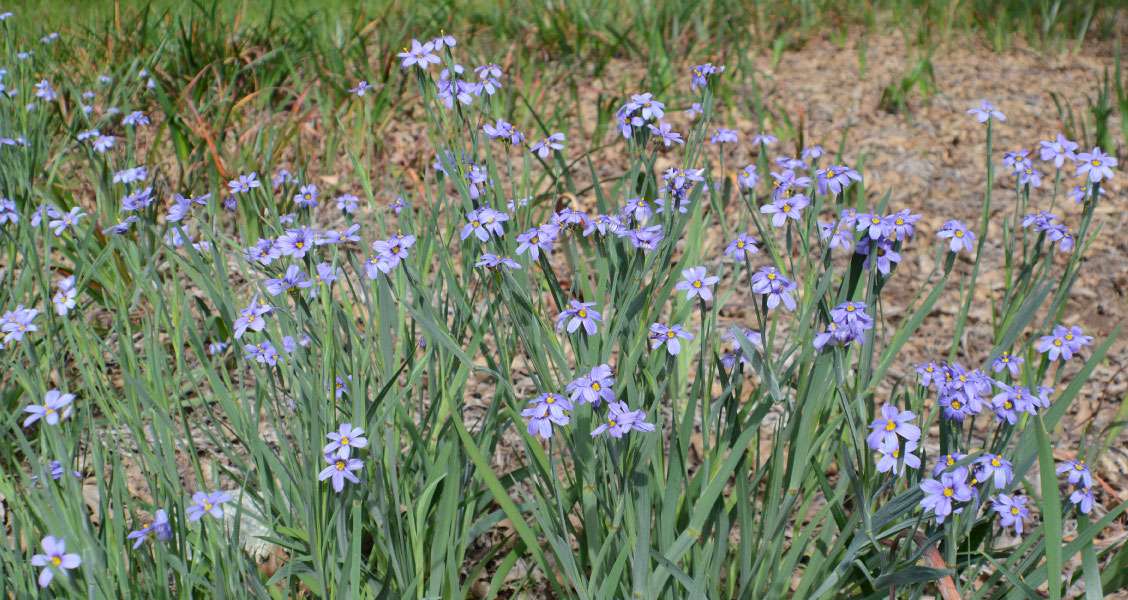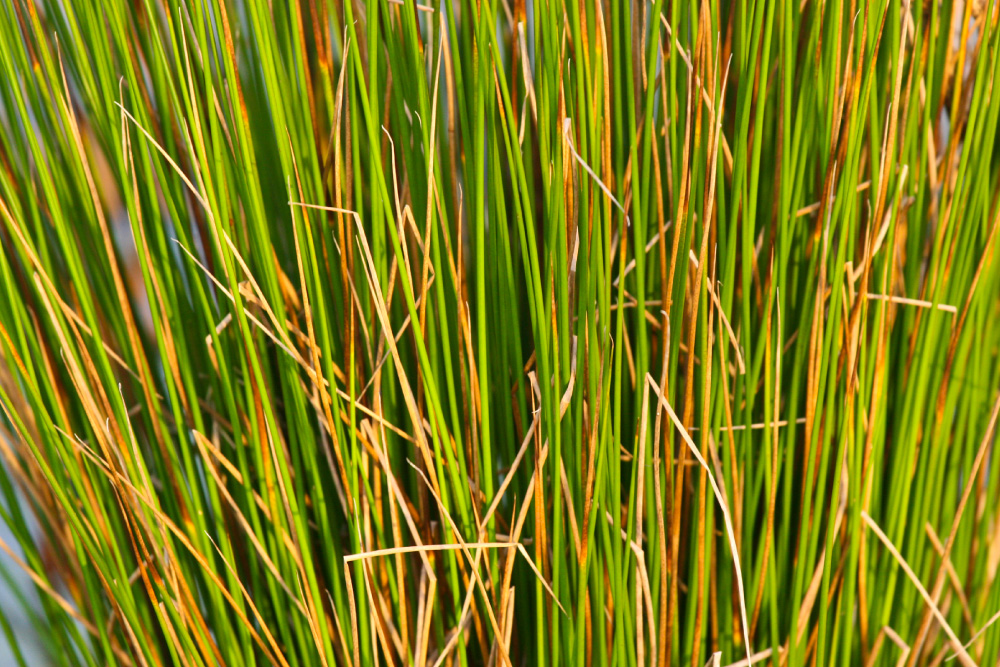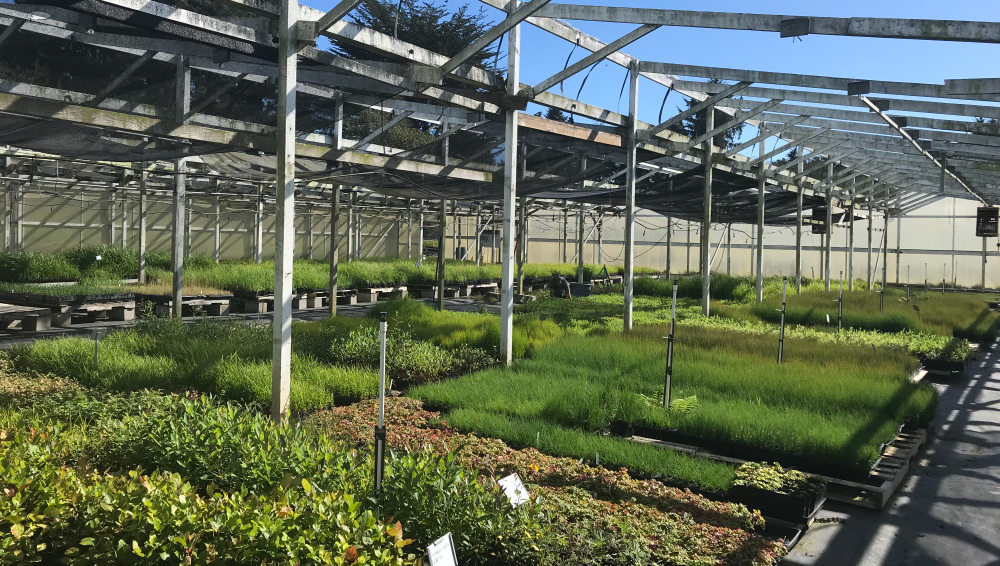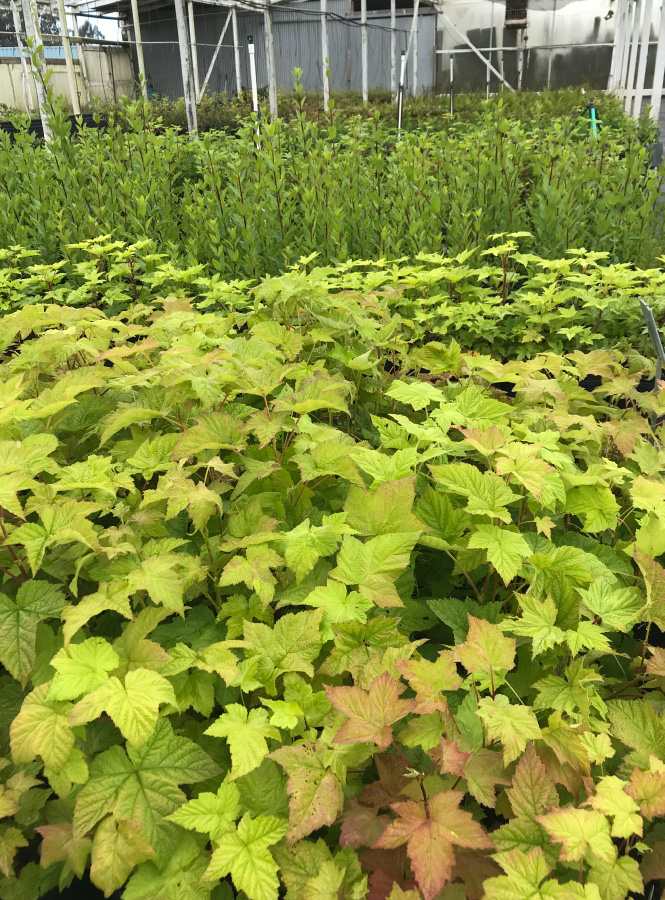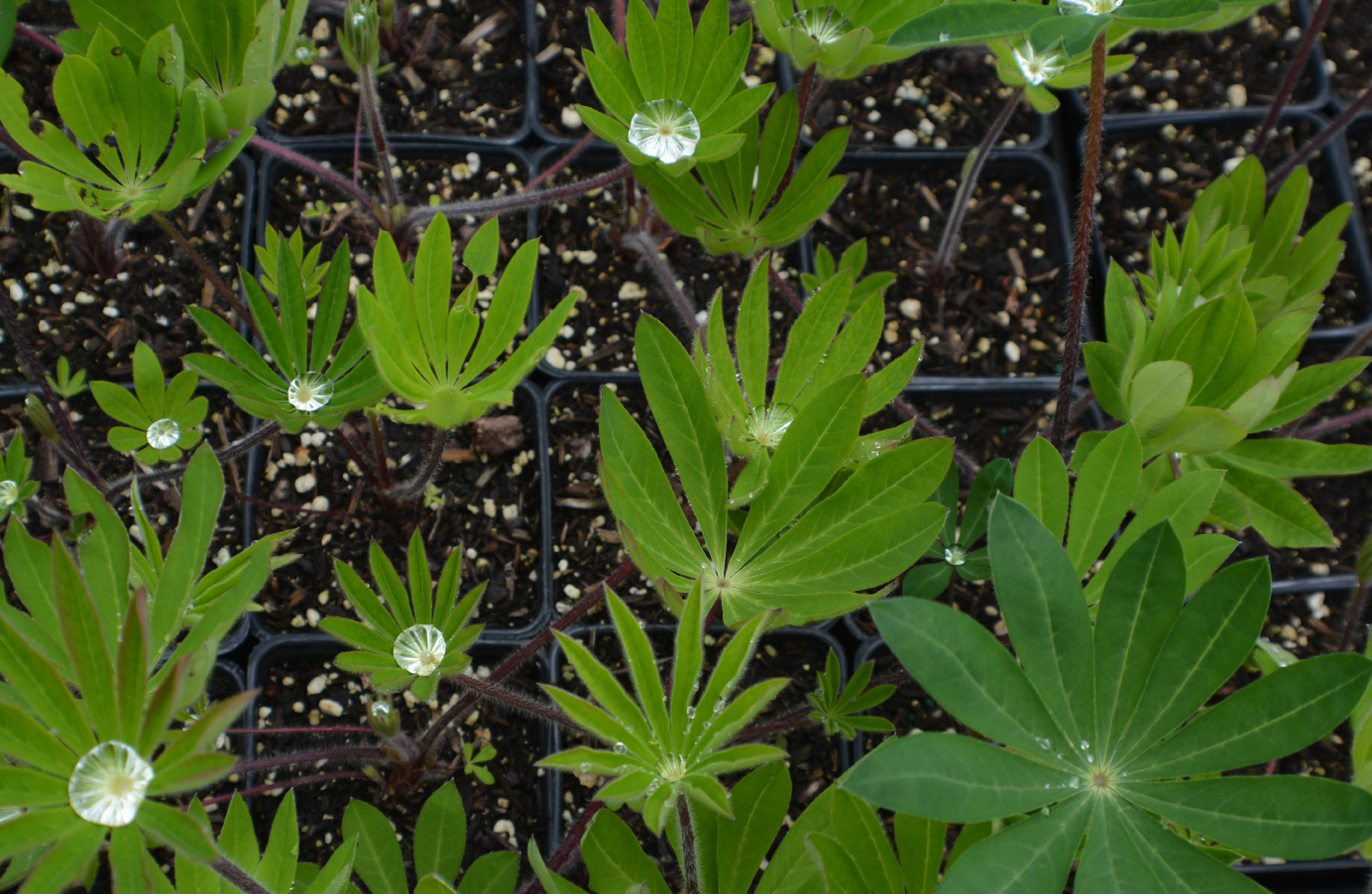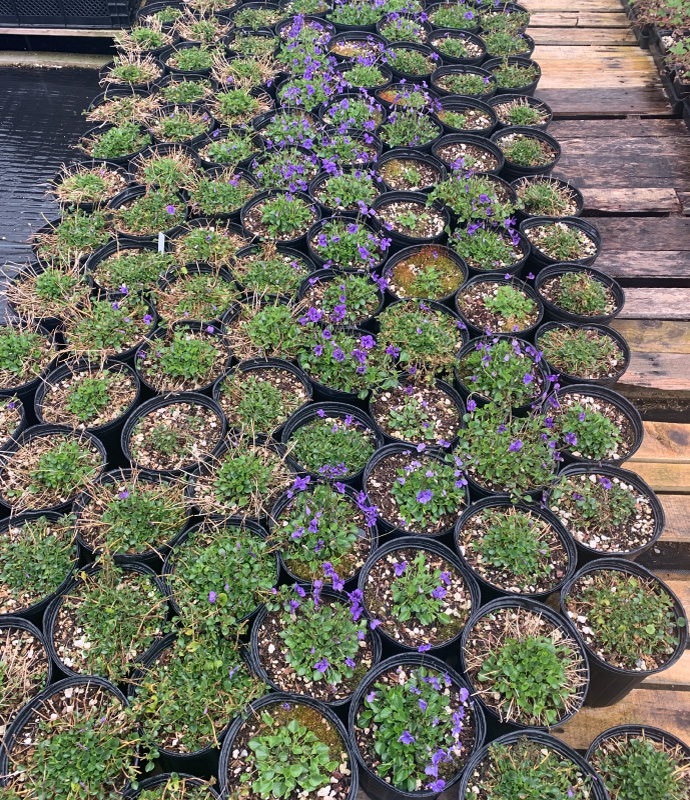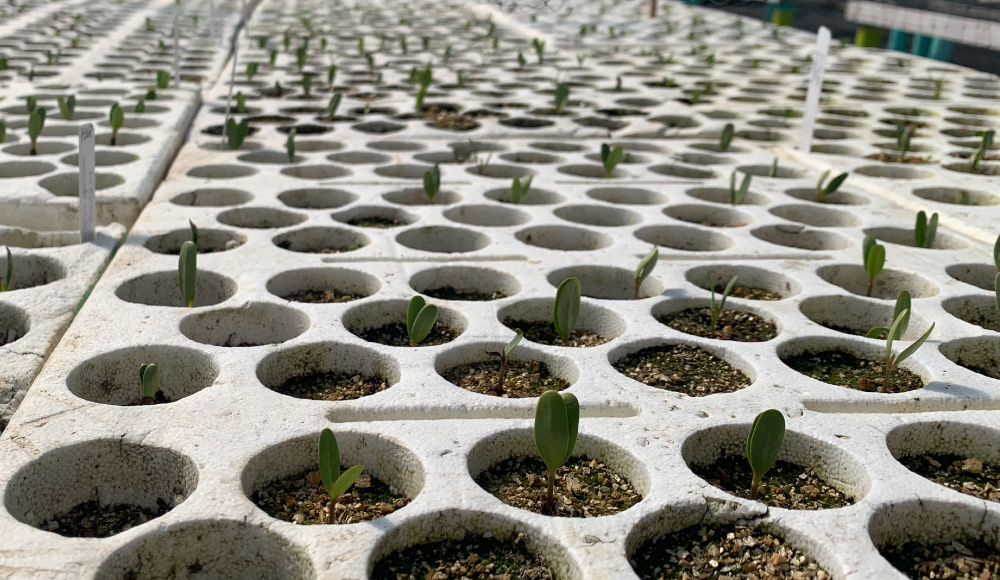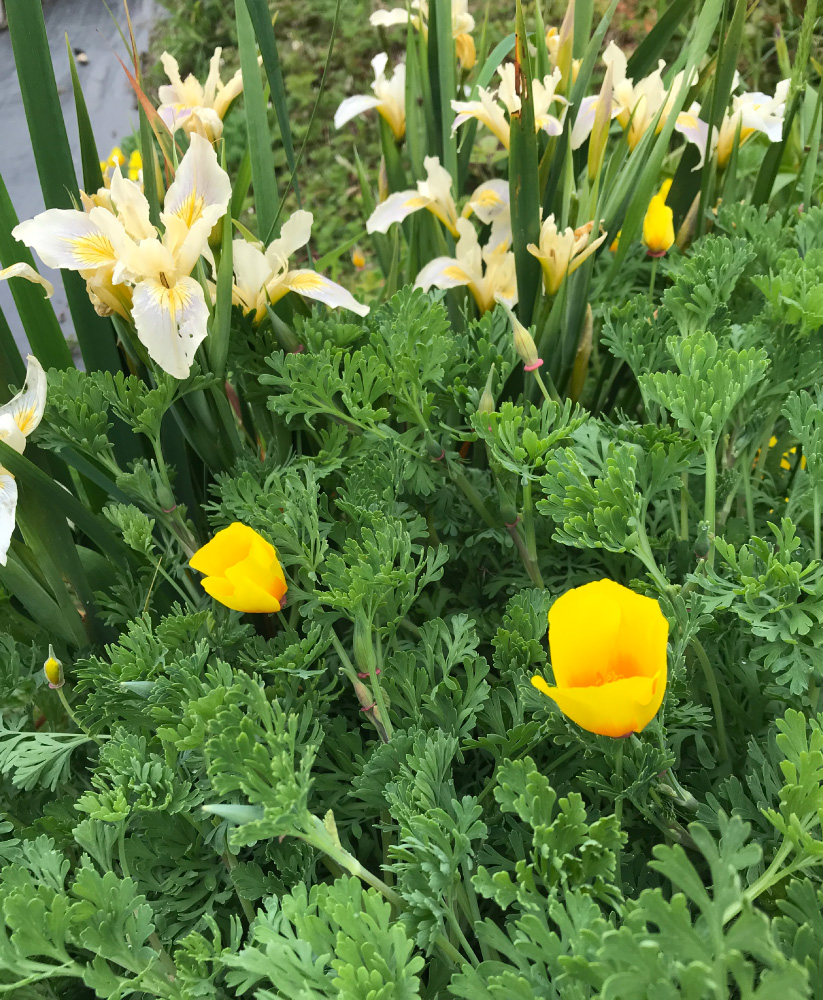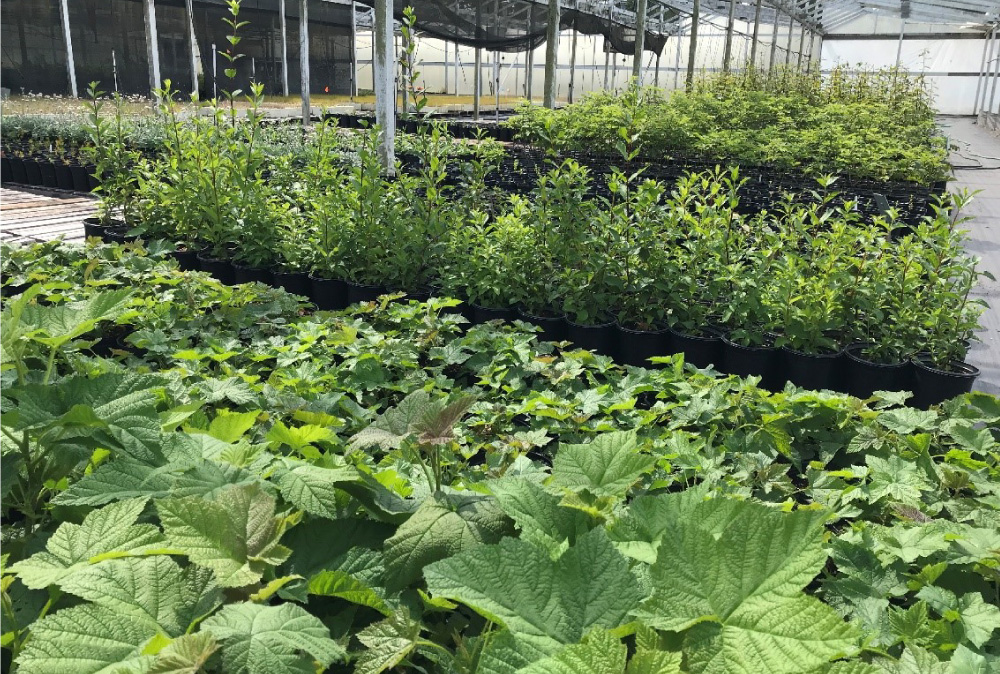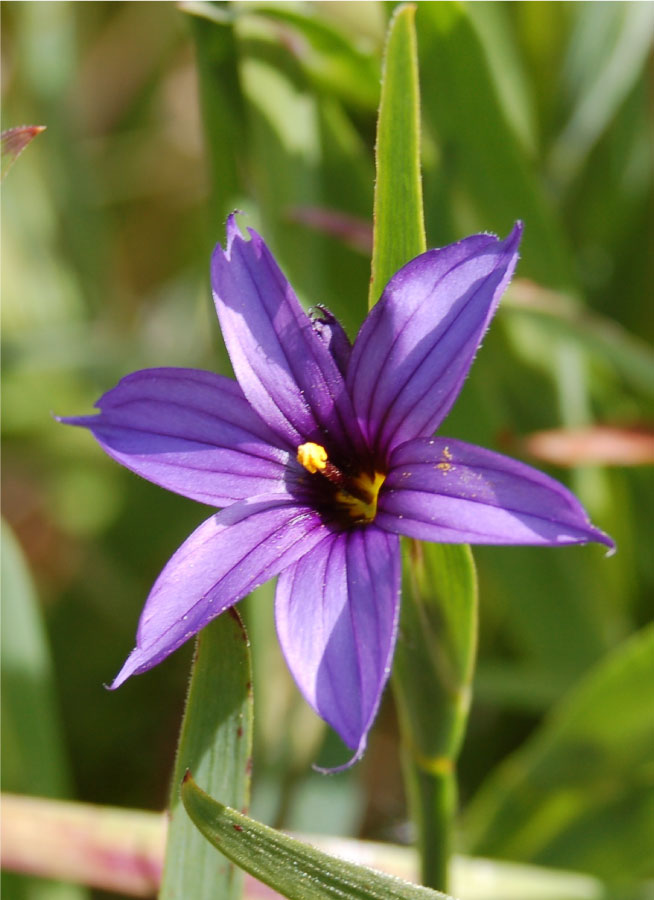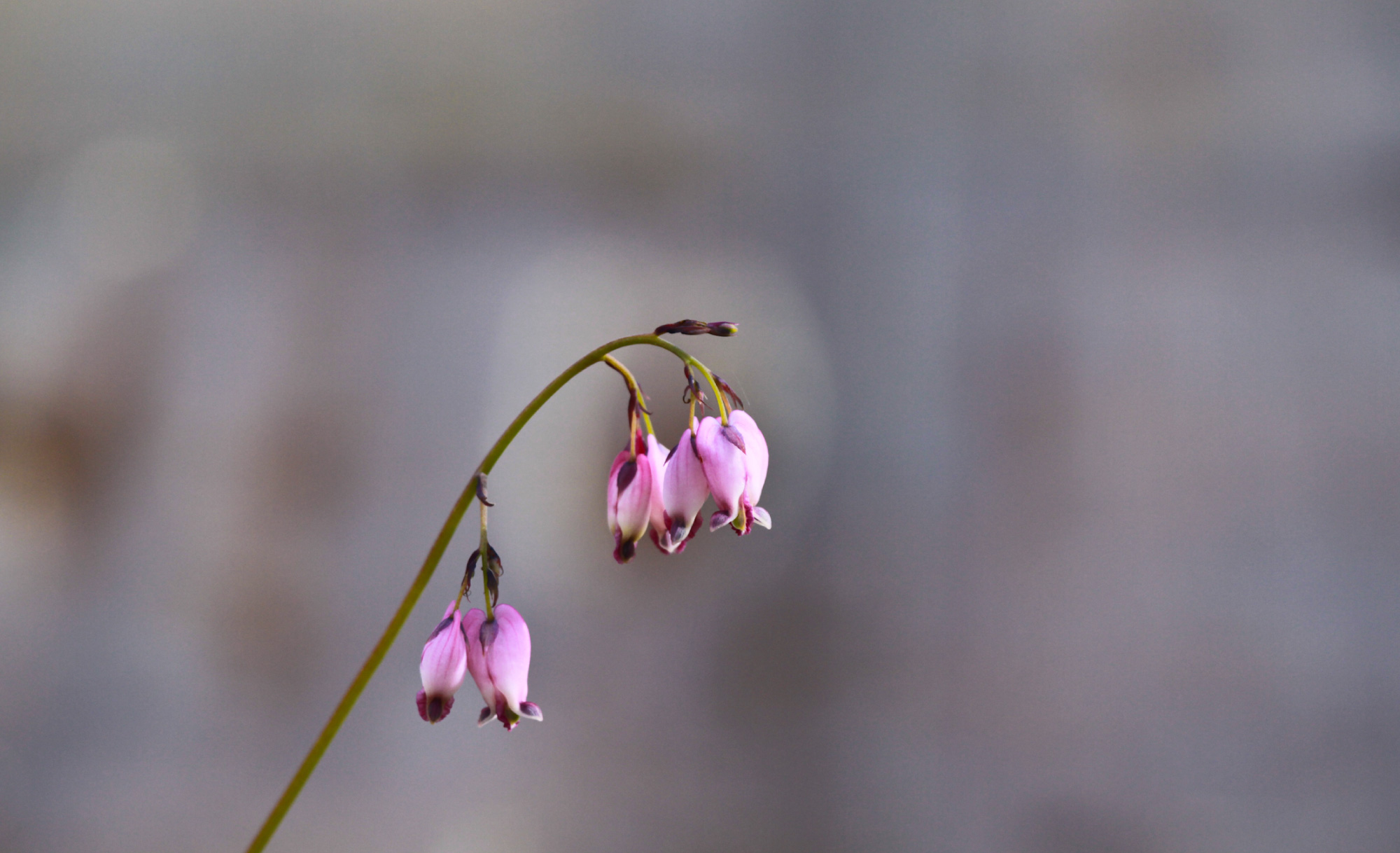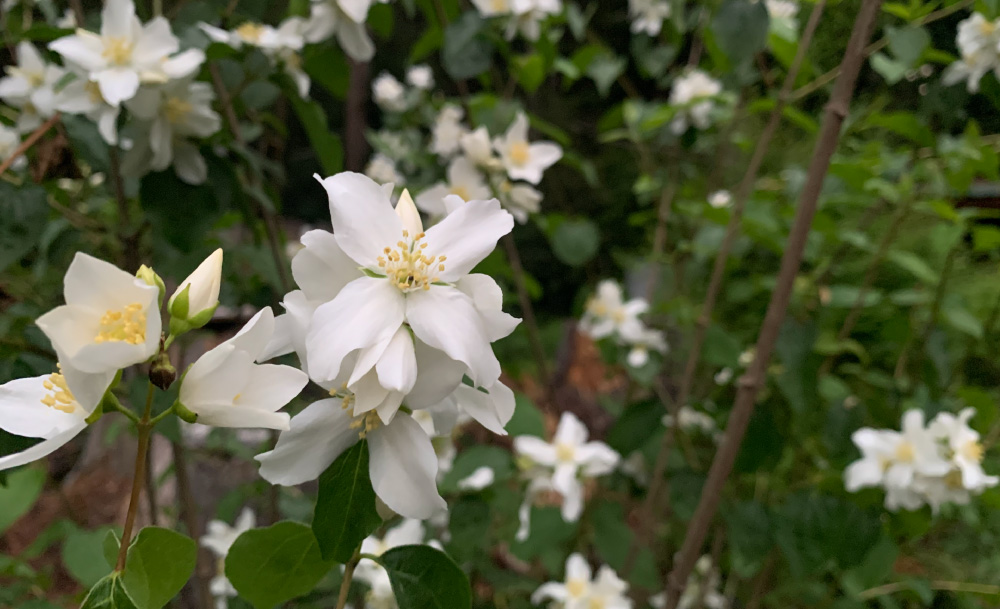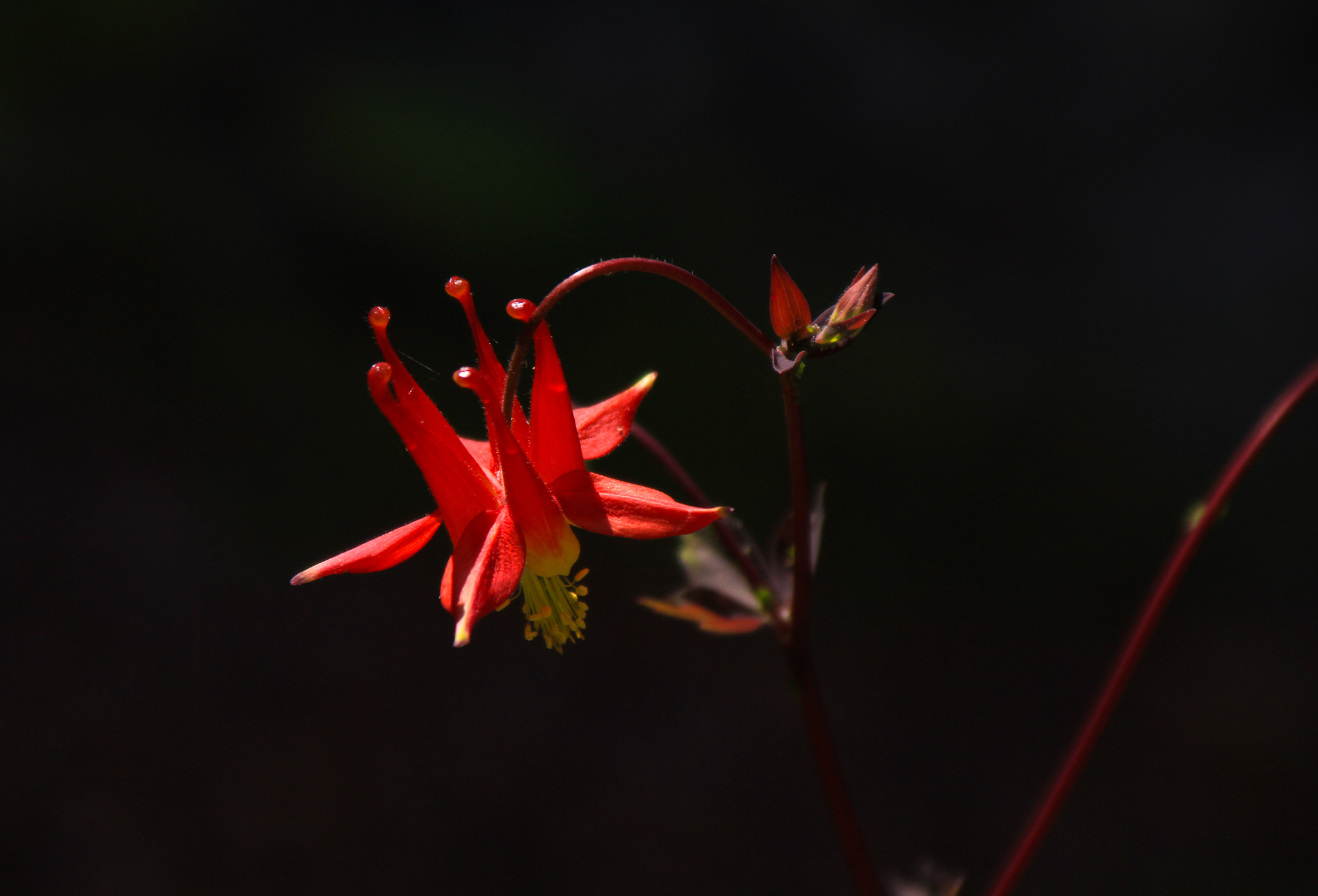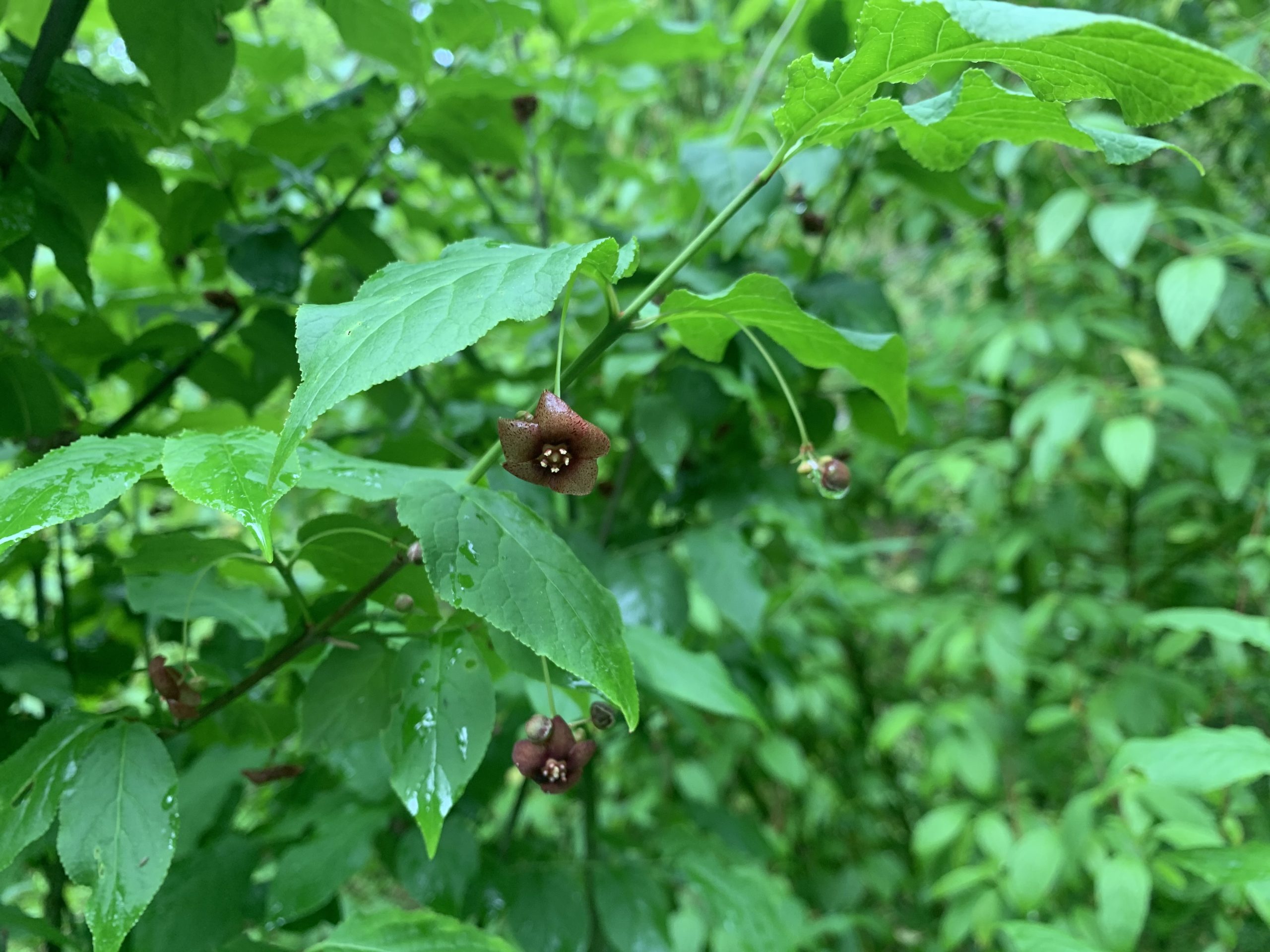 Our Seed Collection Program
Our seed collection program promotes genetic and species diversity. One of our primary goals is to collect plant material from site specific locations or within the same watershed. Since ecotypes vary across elevation and latitude, it's important to capture genetic and phenotypic adaptations to achieve long term success at a population level.